If you bought a computer or notebook from a store, chances are it is full of bloatware – software pre-installed by the hardware manufacturer that they hope you will sign up to subscribe to and they will get a commission.
They don't put it on there because it's the best. From our experience, it's usually the products that struggle to sell on their own merit, so they approach these vendors for exposure and further sales.
These anti-virus products are usually almost as bad as malware themselves with them popping up asking you to buy "utilities" and "VPN" services, etc.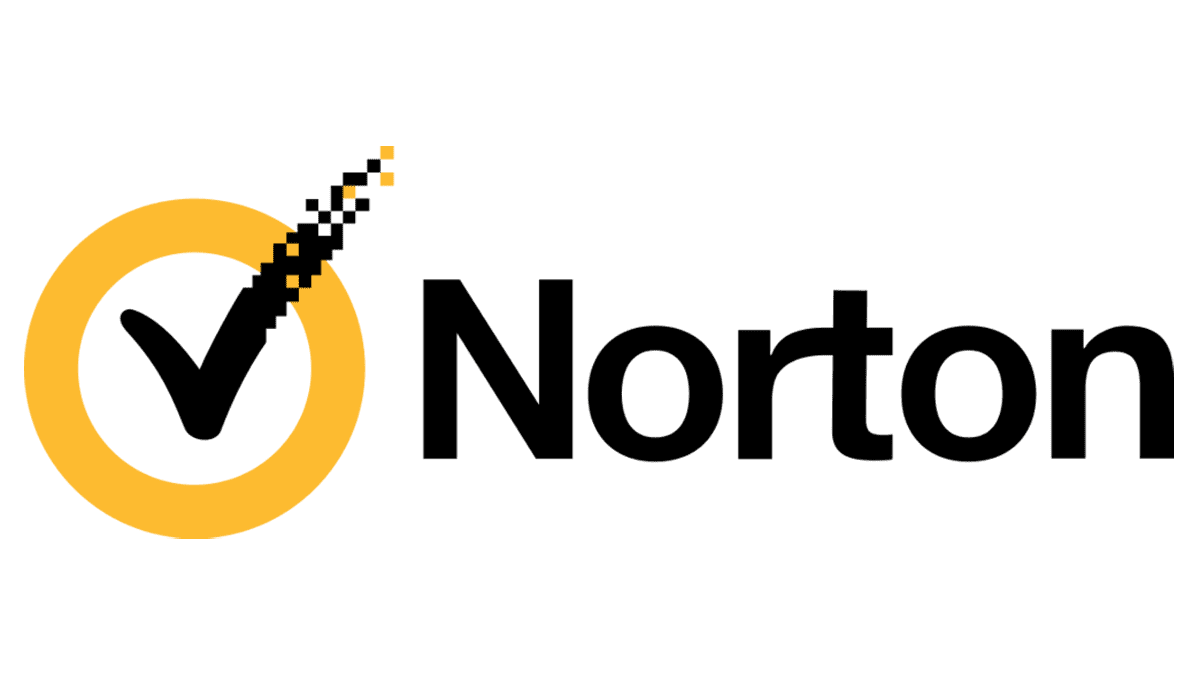 Norton, Avira, Avast and AVG are some of the worst culprits from our experience.
We also find Norton, AVG and McAfee slow down a computer considerably. Our advice – is don't ever use "free" anti-virus unless it's built into the operating system.
Although for some reason many sites seem to rate BitDefender, our past experience with it has not been favourable, so we opt to not recommend it. We're not sure if they've changed since we used it years ago or if they merely now have an increased advertising/promotion budget. We used it in a corporate environment and eventually switched to what we felt was a better product and it had demonstrable improvements and a reduction in virus infections for our clients.
Norton and Avira are both owned by Norton LifeLock and we wouldn't recommend either as they appear to be relentless with pop-ups. Norton has even had your PC being a Crypto-Miner further possibly putting a target on your back until a recent change. Basically, your PC would mine crypto and pay them a percentage of profits.
As far as "upselling" and pop-ups, there is almost no reason for an end-user to:
Some Anti-Virus have even been found selling their customer data, eg. Avast and AVG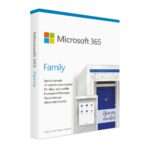 Windows has a built-in anti-virus. If you don't want to pay for Anti-Virus, Windows 10 and 11 have a built-in Anti-Virus called Windows Defender and it's pretty darn good it doesn't have pop-ups and warnings telling you to buy a new product all the time.
It's even available for Mac if you have an Office 365 subscription. No, it's not a joke – Windows Defender for Mac is available for download and it's a pretty lightweight solution that won't slow your Mac down. If you have an Office 365 subscription, try it and yes – Macs do get viruses, trojans, keyloggers and malware!
Trend Anti-Virus is not a bad option, and neither was Kaspersky, but with the possible links to Russia, it may not be a good solution any longer. Sophos is also not bad.
MalwareBytes isn't bad, but from our experience, it misses some things that others detect and seems to be affected/damaged by viruses easier than our preferred product. Remember, we could sell anything, but we choose a specific product that we have relied on for decades.
We recommend ESET / NOD32 Internet Security for Mac and Windows and we are resellers of the product. The founder of IT NEAR U has been selling and recommending it for over 20 years. If you want a bit more security when browsing the web (especially Internet Banking),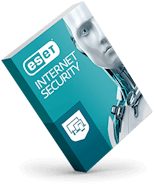 ESET Anti-Virus has a proven track record for Anti-Virus protection, being a lightweight product that won't slow down your Mac or PC. It won't pop up and try to sell you new products either.
Call us and we can arrange a license and even keep it up to date for you without you having to bother logging onto your account to do so.
We can even help set it up remotely and ensure the firewall and antivirus work.
ESET has some really great features. Heuristic Intrusion Prevention (HIPS), "Learning Mode" for a simple setup (no printers, other devices being blocked from working), Firewall, Online Banking Protection, Anti-Theft security and more! 
The "Learning Mode" sorts out a lot of compatibility issues as well. Is scanning to the printer not working on WiFi or the network? Computer running slow? Chances are it's your anti-virus or firewall causing it. With ESET, we find it much more reliable and easier to remedy these issues.
It's also great for gamers as it is really, really lightweight and doesn't slow things down. ESET's EndPoint products are also really good for managed security solutions and they also have really well-priced multi-device packs for users to protect Tablets, Phones, and Computers with one license.
Always remember that no Anti-Virus is foolproof. For protection from malware, ransomware and other viruses, one of the best forms of protection is to have good cloud backups like OneDrive where you can simply roll back the damaged files to a date where everything was ok. 
We can help with OneDrive and other Office 365 Cloud products as well – for Home and for Business.
Call IT NEAR U on 0800 420042 or pop us a mail (e-mail at top of the screen)
DISCLAIMER: All comments and opinions are based on the personal experience of the author with these various products and over 30 years of IT experience. We are not affiliated with ESET except as a reseller. We are an independent MSP. We could choose to sell any anti-virus product. We choose their products based on our positive experiences.