IT Support and Services in Hutt Valley
Computer Support and Services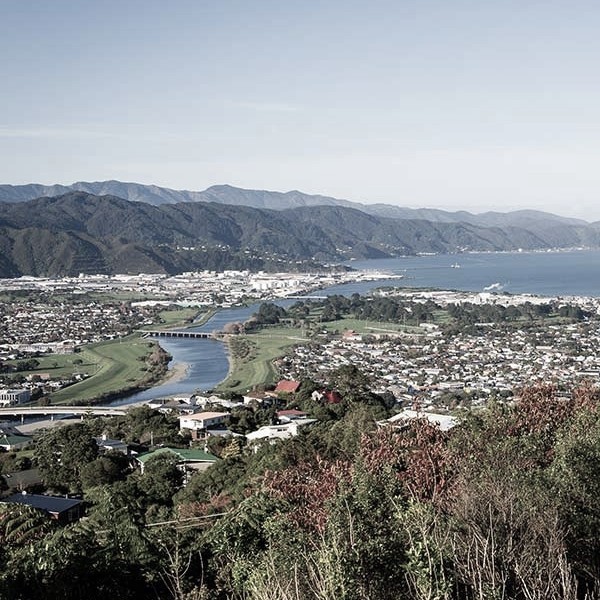 We provide computer services all over the Hutt. We feel that we offer the best IT support, and value for IT services in Hutt Valley.
Hutt computers, networks and IT serviced in Lower Hutt and Upper Hutt by our IT guys just work better.
We are an experienced team of IT business consultants. In addition, our mobile techs provide home computer support. We can assist via remote IT support software.
We can offer after-hours IT support as needed.
Our managed IT services ensure that your business runs smoothly.
IT near U is the computer support company near you in Hutt Valley.
We provide IT support and services in Hutt Valley to Lower Hutt and Upper Hutt including all suburbs:
IT support and services in Lower Hutt
Areas and suburbs we offer IT support include: Pomare – Stokes Valley – Taitā – Haywards – Manor Park – Kelson – Belmont – Tirohanga – Harbour View – Melling – Normandale – Maungaraki – Alicetown – Avalon – Boulcott – Epuni – Lower Hutt Central – Woburn – Point Howard – Sorrento Bay – Lowry Bay – York Bay – Māhina Bay – Sunshine Bay – Days Bay – Eastbourne – Ava – Korokoro – Petone – Waiwhetū – Moera – Gracefield – Seaview – Wainuiomata – Wainuiomata Coast – Pencarrow Head – Wingate – Naenae – Fairfield – Waterloo
IT support and services in

Upper Hutt
Additional areas and suburbs we offer IT services include: Akatarawa – Birchville – Brown Owl – Brentwood – Clouston Park – Ebdentown – Elderslea – Heretaunga – Mangaroa – Maoribank – Pinehaven – Poets Block – Riverstone Terraces – Silverstream – Te Marua – Totara Park – Trentham North – Trentham South – Upper Hutt Central – Wallaceville – Upper Hutt City
Our years of experience make us a preferred IT service company. For example, if no one else has managed to fix a nagging IT issue, we can usually help. Contact us for IT support in Hutt Valley.
Combined years of experience have given us an edge over competitors.
Firstly, as a result of working with many diverse businesses, we are effective at solving problems.
Secondly, we have worked in many business sectors including:
legal
financial
retail
manufacturing
small business
You can trust us for delivering good value IT service in Hutt Valley.
Our difference? We do not control your IT services. We manage them.
Moreover, we stand out among our peers for other reasons.
Firstly, we are IT consultants, not just mobile techs.
Secondly, we try to save you costs and increase productivity.
Thirdly, we document and plan for redundancy.
In addition, we plan for disaster recovery.
Lastly, we do proactive maintenance to cut down on emergency callouts.
Call us for computer support in Hutt Valley.
IT security services & cyber-security
We install secure IPS (Intrusion Prevention) Systems.
In the same vein, we provide firewalls, anti-virus, and anti-malware products. Furthermore, we remove viruses and recover systems. Similarly, we install data backup and redundancy. In addition, we offer employee monitoring. For homes, we provide parental control systems.
We feel that we are the best computer support company in Hutt Valley.
Do you need to recover from software failures? For example, broken Microsoft Windows and Apple Mac updates? We can assist.
In addition to this, we diagnose computer hardware. Consequently, we replace old hardware if it running slowly. Furthermore, we can boost the speed of old computers with upgrades.
You can trust our computer repair services in Hutt Valley.
Apple Mac support and repairs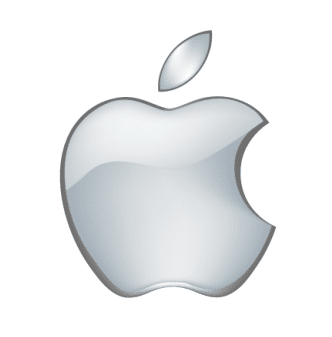 We support many Windows systems. However, we support Apple as well. Need a new Mac set up? We can help.
Furthermore, we can make your Apple mobile and computer products work together.
Is your Mac not starting? Call us! In addition, we can migrate from one Apple Mac to another.
We offer Apple Mac support services in Hutt Valley.
We have had exposure to a range of applications and cloud services. As a result, we can improve and maintain your business IT systems.
We provide Business IT training. In addition, we support Microsoft 365 cloud services.
We support Microsoft SharePoint, CRM, Dynamix and Microsoft 365 for Business.
Our clients rely on us to set up business policies and procedures. We plan redundancy systems and set up disaster recovery procedures.
In addition, we ensure compliance with industry standards.
We provide the best onsite Business IT support and services in Hutt Valley.
IT network support, Managed IT services
Home or Business? If you need IT network support, call us!
We can set up your computers and network.
Let us manage your IT services so that you can focus on your business.
Additionally, we can improve your WiFi. We make your internet more reliable.
We provide IT network support in Hutt Valley.
Our company offers mobile IT services in addition to Business IT consulting services.
We also offer Apple Mac support. In addition, we do network support and improve WiFi.
We're an IT consulting company. We're a mobile tech support company.
Do you need mobile tech support in Hutt Valley?
How may we help you?
Click below to go to our HOME page!
Learn more and see short videos about us.
We provide dependable IT services. We offer affordable IT labour rates.
Thank you for reading our page!
Craven Coetzee (founder)