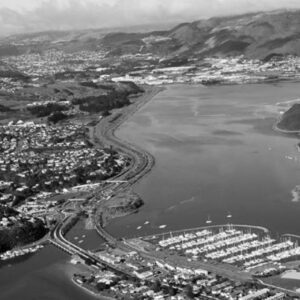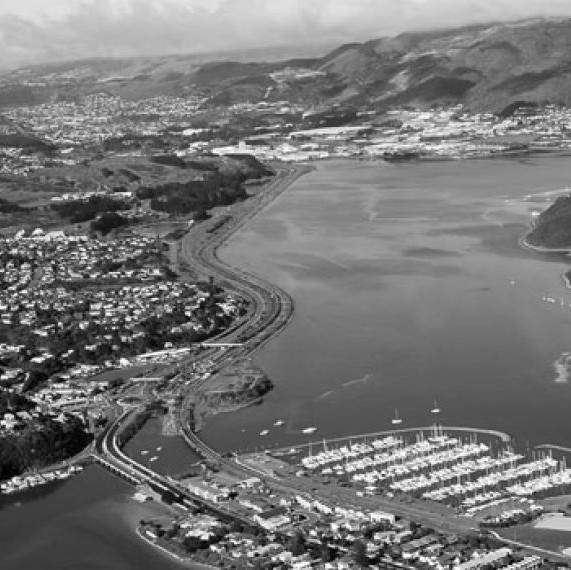 Welcome to IT NEAR U, your trusted IT support and services provider in Porirua. We specialize in offering comprehensive computer support, repairs, and consultancy to businesses and homes in the region. With our experienced team of business IT consultants and home mobile techs, we ensure efficient and effective solutions for your IT needs.
Whether you require immediate assistance with computer issues or ongoing managed IT services, IT near U is here to help. Our dedicated team provides on-site and remote IT support, minimizing downtime and maximizing productivity.
As a leading computer support company, we offer a wide range of services tailored to your specific needs. From IT security and cybersecurity solutions to computer repairs and Apple Mac support, we have the expertise to handle it all. We also specialize in business IT support, network management, and mobile tech support.
At IT near U, we understand the importance of reliable IT systems. We deliver exceptional service, cost-saving solutions, and proactive maintenance to optimize your systems for long-term success.
With extensive experience across various industries, including legal, financial, retail, manufacturing, and small businesses, we provide high-quality IT services in line with industry standards. Choose us as your preferred IT service company in Porirua.
For reliable, efficient, and professional IT solutions, contact IT near U today. We exceed expectations and ensure customer satisfaction.