Apple Computer Support for the Greater Wellington Region
including Wellington, Porirua, Hutt Valley, and the Kapiti Coast – Home & Business Users
Unlike most other tech support companies, Apple Computer Support is one of the things that we do best. Firstly, Apple products are universally recognized for their unparalleled quality. Secondly, as technology evolves, the need for expertise in handling software issues with these products grows. That's where IT NEAR U comes into play. Providing top-tier Apple Macbook support, Apple iMac support, and a wide range of other services, we stand as the beacon of hope for all Apple users in the Greater Wellington Region.
Your Trusted Partner for Apple Computer Support
Importantly, whether you have the latest iMac or are still holding onto an older model, software issues can arise. From spontaneous system crashes to stubborn software updates, the challenges are myriad. However, IT NEAR U boasts a team of experienced professionals dedicated to troubleshooting and resolving these issues. In addition, our services extend to providing SSD upgrades for older iMacs, ensuring you get the most out of your device.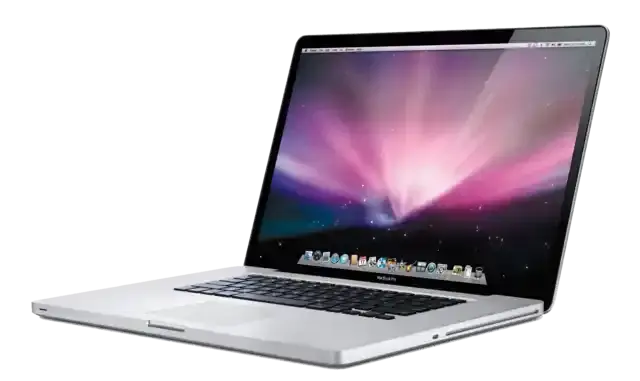 Beyond Just Computers: Apple iPad, iPhone, MacBook & More
Besides iMacs, Macbooks hold a significant share in the Apple ecosystem. Consequently, they are not immune to software hiccups. Be it data transfers between devices, syncing issues with iCloud, or challenges with photos and mail applications, we have you covered. In the words of Steve Jobs, "Great things in business are never done by one person; they're done by a team of people." At IT NEAR U, we echo this sentiment and ensure that our team offers comprehensive Apple Macbook support to keep your device running smoothly.
Apple's Entire Ecosystem – Experienced Apple Computer Support!
Furthermore, our expertise isn't just confined to computers. Our Apple computer support extends to the Mac Studio, Mac mini, Apple TV, HomePod, smart devices, lights, cameras, and more. With us, you gain the assurance that no matter which Apple device you have, you'll always find guidance and support.
A Bias-Free Zone: Supporting Windows and Mac Alike
Additionally, we recognize that many households and businesses operate on dual platforms. That's why, while our Apple iMac support is unparalleled, we do not neglect Windows users. We offer assistance with Microsoft Software, ensuring that whatever platform you're on, you get the top-quality service you deserve.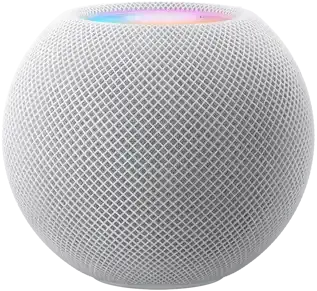 Service Areas
Moreover, our service umbrella covers the entirety of the Greater Wellington Region. From Wellington to Porirua, Hutt Valley, and the Kapiti Coast, we're just a call away.
Why Choose IT NEAR U for Your Apple Computer Support Needs
Starting with our unwavering commitment, our team prides itself on its extensive experience in offering Local Apple Computer Support. When it comes to Apple Macbook support or Apple iMac support, few can match our dedication. As Tim Cook said, "We believe that we need to own and control the primary technologies behind the products we make." Similarly, at IT NEAR U, we believe in mastering the technologies we support, ensuring every client receives unparalleled service.
Apple Training & Best Practices
Furthermore, our services aren't just about troubleshooting. Our skilled team also provides guidance, helping you understand your devices better. Whether it's best practices for using your MacBook or the advanced functionalities of your iMac, our training sessions have got you covered.
Safety First: Protection for Your Apple Devices
In addition to our Apple iMac support, we emphasize digital safety. With an increase in cyber threats, it's crucial to ensure that your devices are fortified. Hence, we offer advice on the best antivirus solutions tailored for your Apple device, making sure you can work and play without a hitch.
Seamless Data Management and More
Moreover, data transfers between old and new devices can sometimes seem daunting. Yet, with our comprehensive Apple Macbook support, you can rest easy. Whether it's syncing your iCloud, managing photos, or addressing mail issues, our experts provide hands-on solutions.

Local Apple Computer Support for your Home or Business
Also, we understand the challenges of bringing your devices to a service center. That's why IT NEAR U brings the solution to your doorstep. Serving all over the Greater Wellington Region, including Wellington, Porirua, Hutt Valley (including Lower Hutt, Upper Hutt), as well as up the Kapiti Coast (including Waikenae, and Paraparaumu). Our team ensures you receive prompt and efficient services without the hassle of stepping out.
IT NEAR U stands as a one-stop solution for all your Apple Support needs. With us, you're not just getting a service; you're gaining a partner dedicated to ensuring your Apple experience remains seamless.