LISTEN TO THIS ARTICLE HERE:
Our staff are correctly managed. We know what their skill strengths and weaknesses are. Our call-outs are carefully screened. We do spot checks and call-backs to ensure that our service levels are maintained.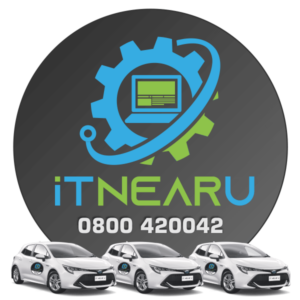 We've worked with IT companies where it was obvious from the phone call that the techie would not be able to service the component and it would be unfair to go to the site and charge a minimum call-out fee. They were still sent to the site and collected the fee.
For example, in a "previous life", the author was sent to investigate a cracked Microsoft Surface Pro. We suspect the dispatcher knew perfectly well that we couldn't repair these, but the techie would still be sent to the site and then charge a client a minimum call-out fee for stating the obvious. 
All our call-outs go through a two-step process. In an information-gathering stage – the support operator takes detailed info, then a technical consultant reads it and contacts the client with an alternative solution if it appears to be something obvious that we can't give the client the best possible outcome for.
Software Consultants, Business Consultants and IT techies have skills that overlap, but they're obviously different.
We will send an IT consultant to you when you have a business issue or a home tech issue that we suspect may need more in-depth skills to analyse or troubleshoot the issue.
If we feel it is a minor issue, then a qualified technician will be dispatched and either assist on-site or do a thorough inspection to see what extra components are required.
We have a great network of other IT specialists we work with. We don't mind losing business to ensure the right person fixes your issue – even if that person is outside our company.
Our goal is to give you the right solution at an affordable cost and have you up and running again as soon as possible.