Description
HARDWORKING DESIGN
The MK650 Combo for Business was designed to make long hours at work easier. With shortcut keys for increased efficiency and a mouse with programmable buttons, this combo is engineered to keep up with demanding workflows.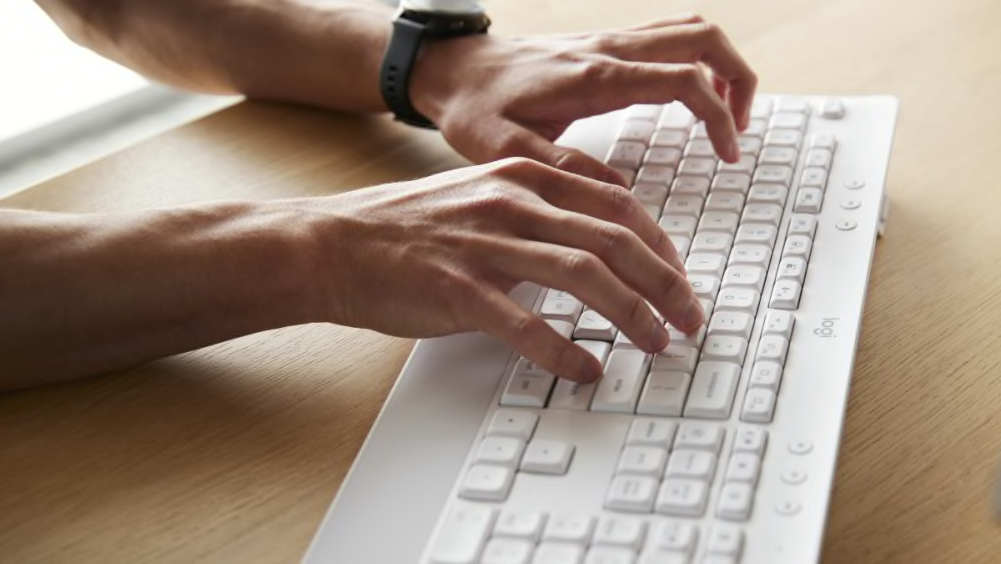 TWO WAYS TO CONNECT
Bluetooth® Low Energy or Logi Bolt, engineered for high-performance, secure connections even in congested wireless environments. It's compatible with all major OS's, making it an easy standard to deploy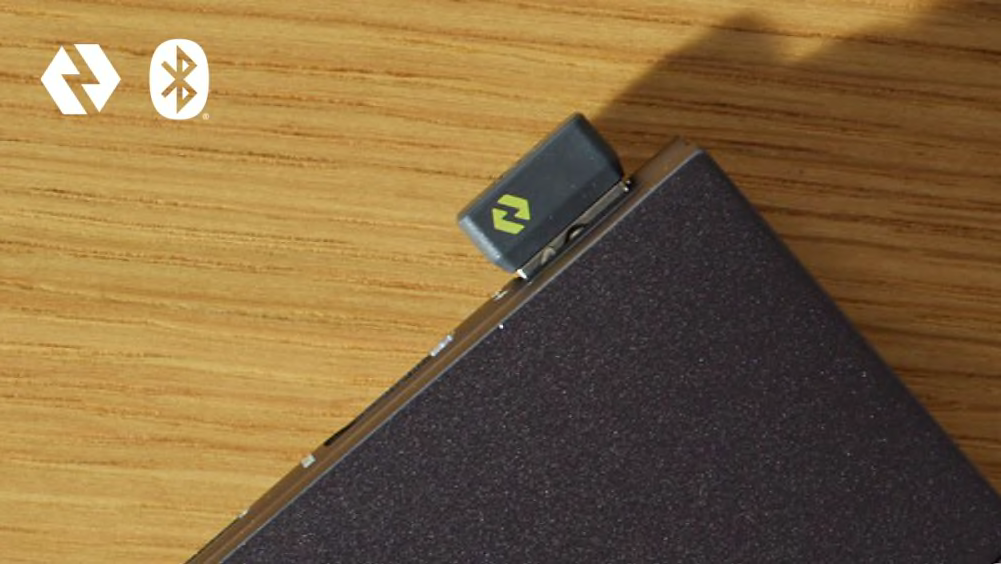 MAKING A DIFFERENCE
The MK650 Combo for Business is certified CarbonNeutral®. So rest easy knowing that the carbon footprint of the MK650 Combo for Business is zero. Additionally, a portion of the plastic parts used in the Signature MK650 Combo are made from post-consumer recycled (PCR) plastic: 21% for the off-white and 28% for the graphite K650 keyboard, and 26% for the off-white and 64% for the graphite M650 mouse.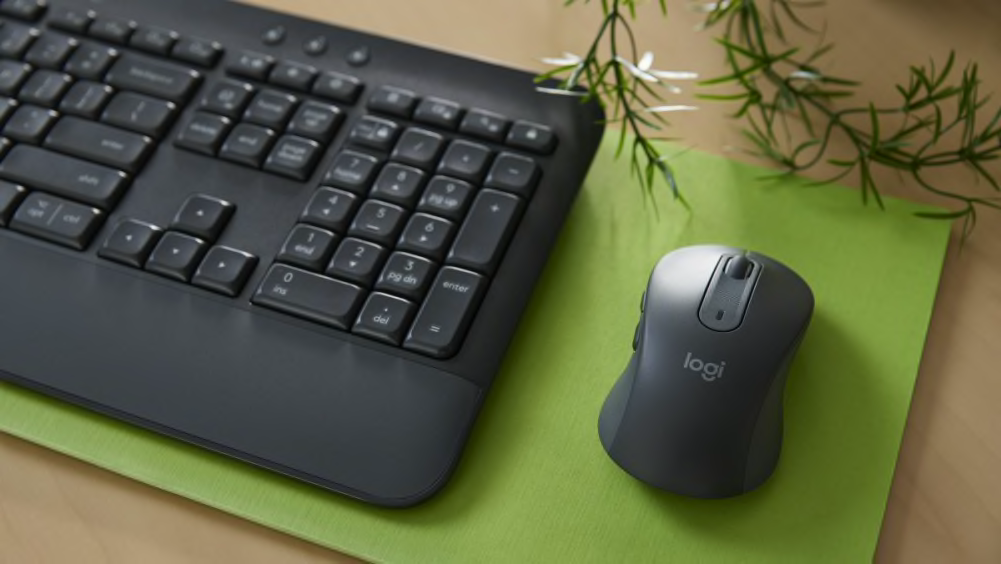 REMOTE MANAGEMENT
IT administrators can remotely deploy and manage device firmware updates (DFU) and Logitech's device management software Logi Options+. Easily push to Windows and macOS systems using popular deployment tools.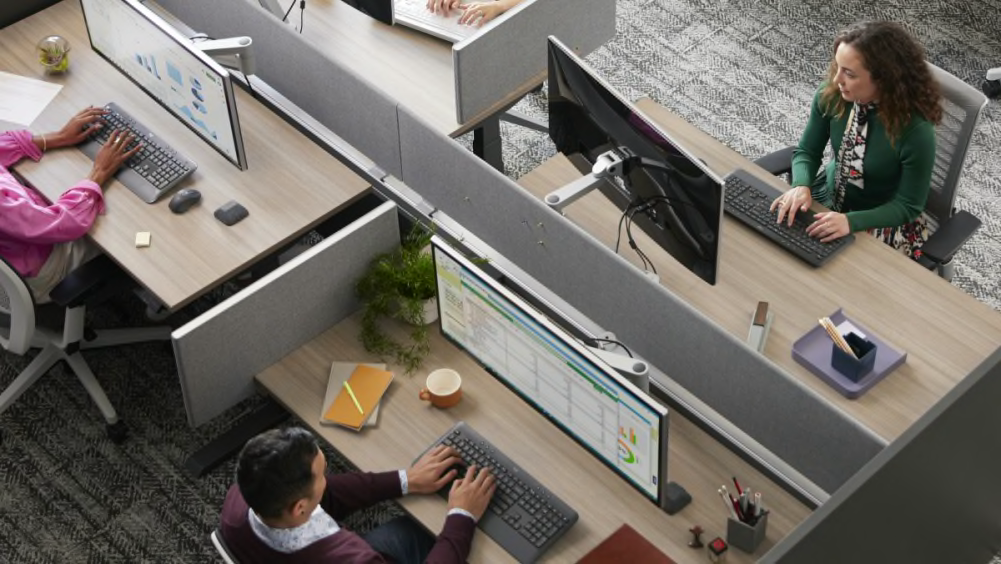 TIME-SAVING SCROLLING
Get line-by-line precision for documents or detail work. Or super-fast scrolling for long web pages and endless rows of spreadsheet cells. Switch modes with just a flick of the SmartWheel.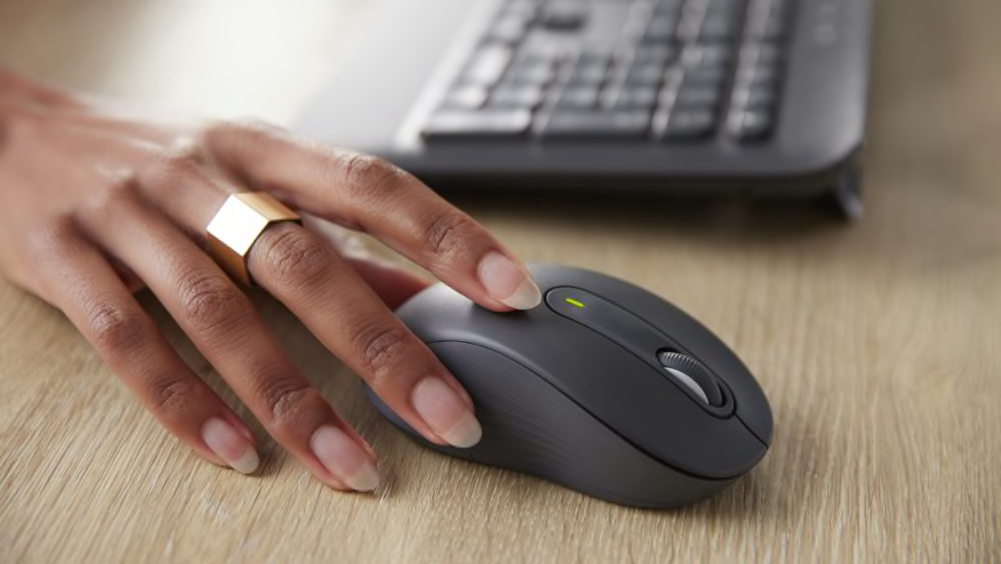 PRODUCTIVITY POWER DUO
Challenging workflows and long hours are no match for this high-output pair. It combines the comfort of a full-sized keyboard with the advanced functionality of a versatile mouse. A pairing designed to be a productivity powerhouse.
MPN: 

920-011014

Part #: 

KEYLOG5609743